Workforce Development Associate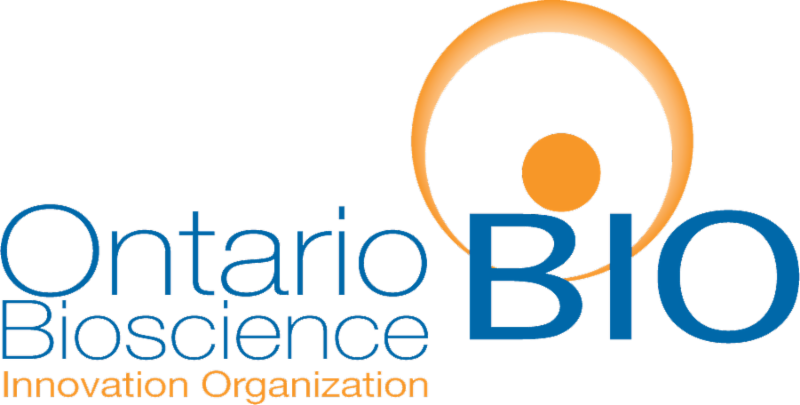 Ontario Bioscience Innovation Organization
Job Functions:
Administration, Marketing & Communications, Product, People & HR, Customer Service, Sales & Business Development, Operations
Employment Types:
Full-time
Locations:
Toronto, ON, Canada
Compensation:
USD per year
The **Ontario Bioscience Innovation Organization (OBIO®)**is a not-for-profit, membership-based innovation organization engaged in strategy, programming, policy development and advocacy to further the commercialization of human health technologies positioning Canada as a leader in the international marketplace. OBIO advances this goal through collaborative partnerships with industry, the investment community, academia, the health system, and government.
OBIO's **Health to Business BridgeTM (H2BBTM)**program supports early career talent development in business, operations, and technical roles in health science companies, by providing these companies help with recruiting, training, and talent development. Since 2017 H2BB has supported 80 companies who have enrolled 154 H2BB trainees.
Reporting to the Director, Workforce Development and working closely with the H2BB Program Managers, the Workforce Development Associate will be responsible for case management of the trainees, maintaining a talent database and support in the organization of training and networking events. S/he will also support the Program and Marketing Managers in engaging with employers, talent, and training partners. The Workforce Development Associate role requires strong interpersonal and communication skills, organization and time management skills. Experience working in start-up or growing companies is preferred, but not required.
The Workforce Development Associate role provides an excellent opportunity to be a part of growing both OBIO and the Ontario health science industry. As a self-starter who thrives in a fast-paced environment, the successful candidate must have a strong interest in building Ontario's health science industry, supporting public and private sector industry leaders to achieve ambitious objectives, helping growing companies access business-trained interns, and establishing strong academic and industry partnerships.
Key Responsibilities
• Supports Director with reporting on deliverables to funding partners;
• Case Management of Trainees – including maintaining records, reporting;
• Maintenance, retention, and destruction of records for FIPPA compliance;
• Support Managers with logistics related to job fairs & delivery of H2BB Training Programs;
• Assist in organizing training workshops and networking events by managing attendee lists, scheduling calendars, and providing technical support;
• Identify current and prospective industry staffing requirements, prepare and post notices and advertisements to engage and screen applicants from colleges, universities, and other educational institutions;
• Review job seeker inventories and contact potential candidates to arrange pre-screening interviews;
• Conduct pre-screening interviews with candidates and maintain a Talent Database;
• Advise job applicants on employment requirements and on terms and conditions of employment;
• Maintain & update the OBIO Job Board and determine eligibility of candidates for positions; Advise Managers about candidate skills gaps to be addressed in training;
• Other project work as required.
Knowledge Required
• Education in a relevant discipline (scientific discipline or HR);
• 3 years of relevant experience
• Experience with data entry and organizing large events;
• Project management experience is considered an asset;
• Experience working with databases, CRM, and dashboards is considered an asset.
Skills Required
• Excellent organizational skills with the ability to work under pressure on high volumes of work to execute on deadlines;
• Commitment to a high level of focus and accuracy on tasks;
• Proficiency with web-based reporting portals and Microsoft Office suite of applications;
• Excellent communication, active listening, and interpersonal skills, both verbal and written;
• Excellent analytical and problem-solving skills.
Key Attributes:
• Self-motivated and comfortable in a flexible working environment;
• Team player;
• "Can do" attitude combined with exquisite attention to detail and timelines.
OBIO supports diversity in the workplace and welcomes and encourages applications from people with disabilities. Accommodations are available on request for candidates taking part in all aspects of the selection process.